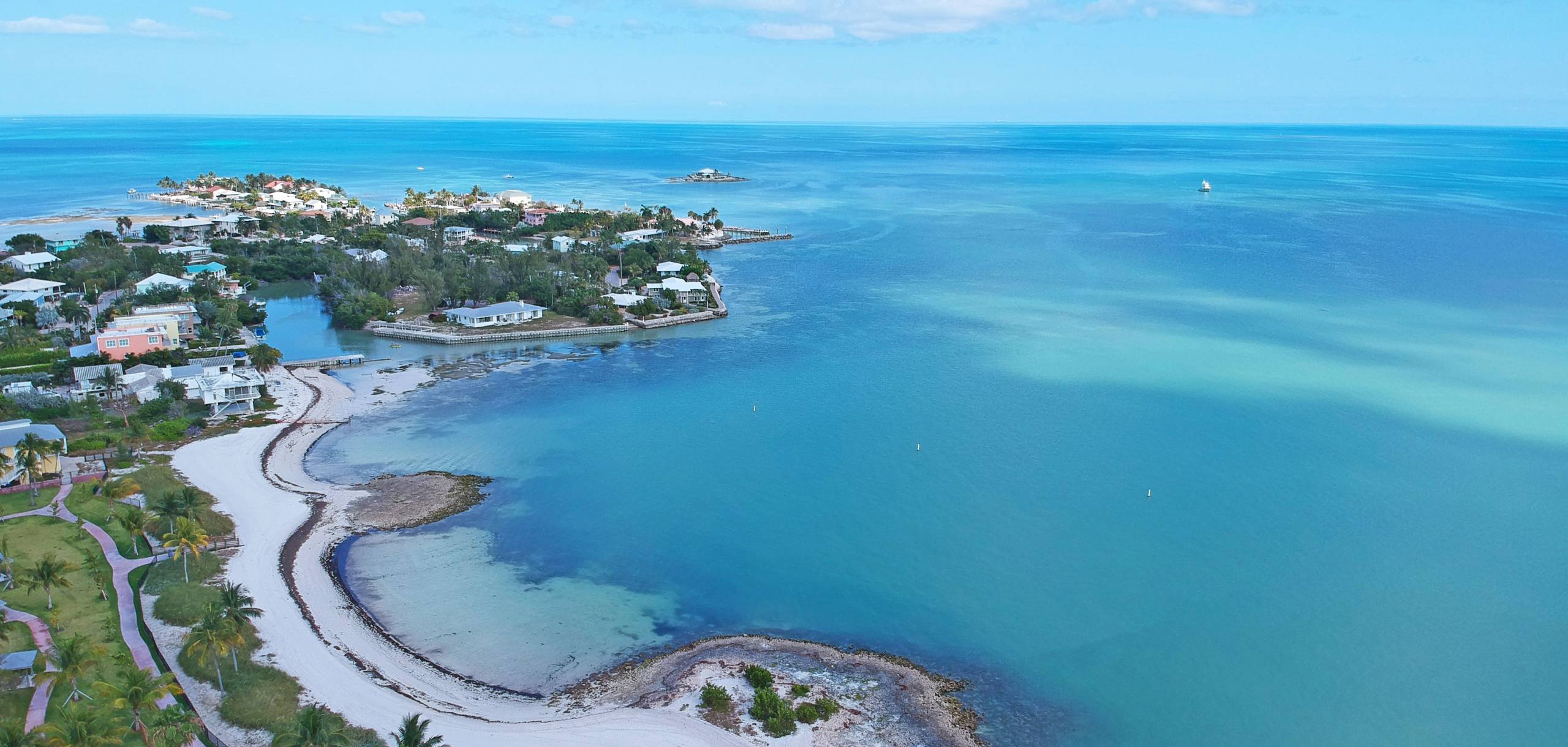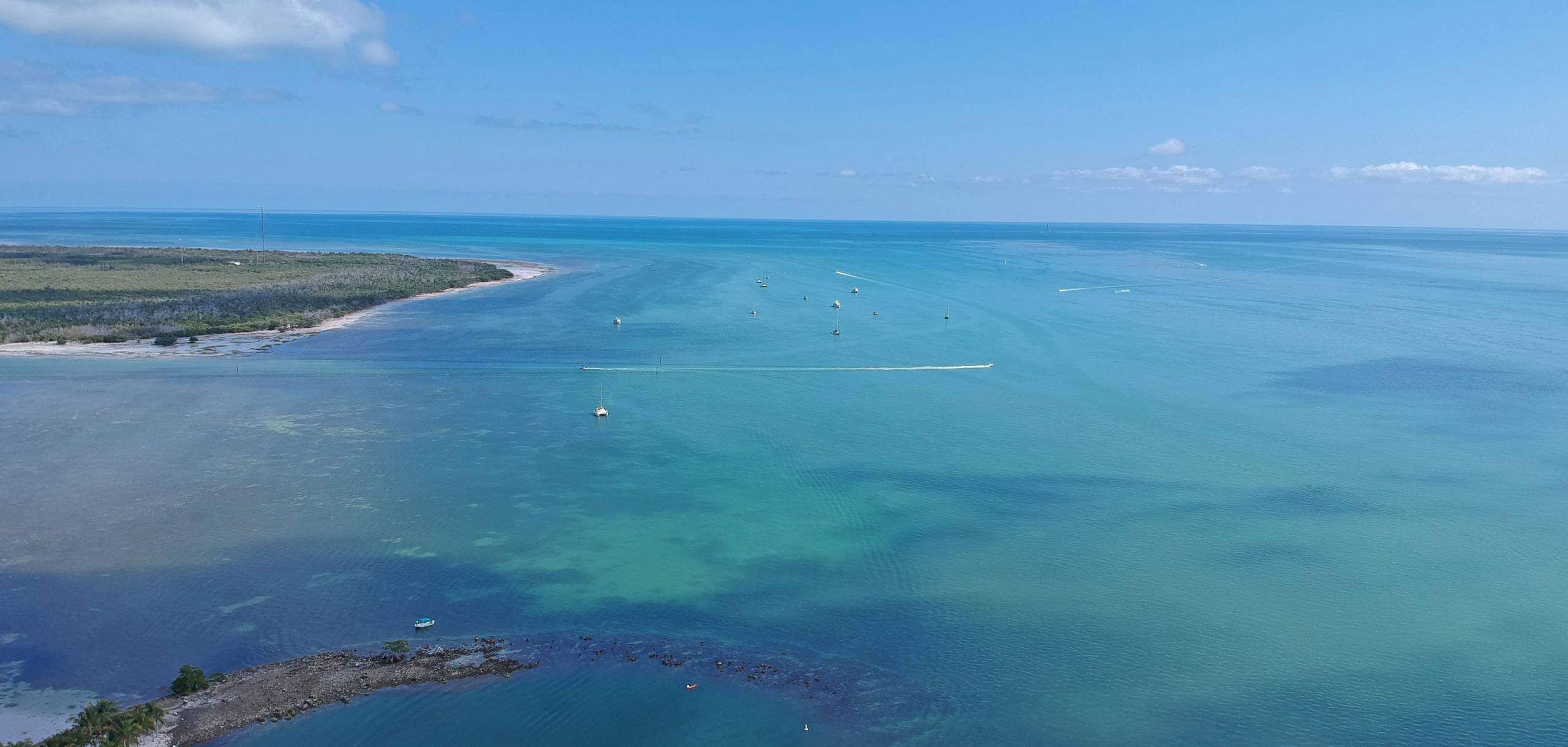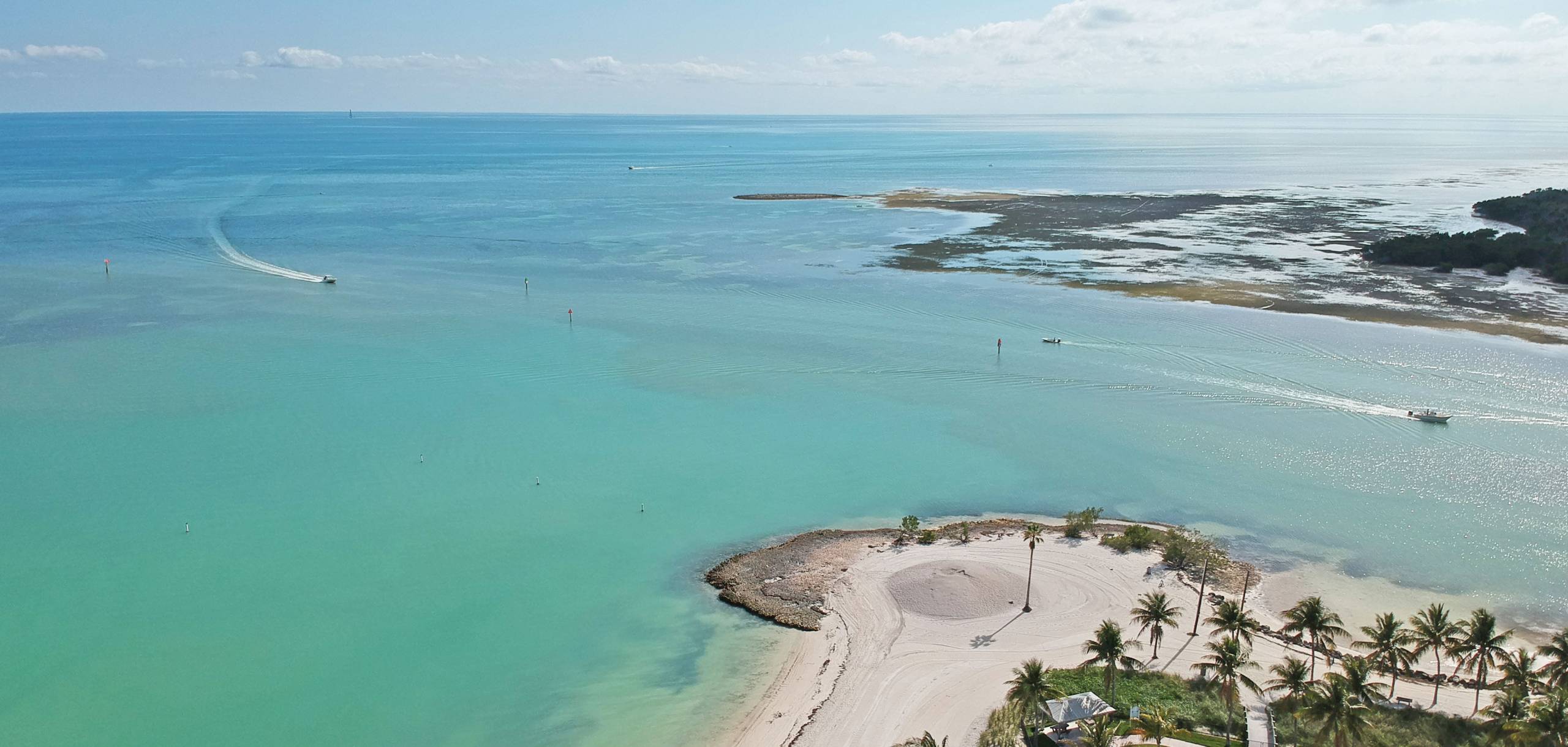 Welcome to Keys Ocean Vacation Rentals!
Let's Plan Your Dream Vacation
---
It's time to dive in and explore the beautiful Florida Keys and we are here to help. Enjoy every water sport imaginable — boating, diving, sport fishing, parasailing— or just relax and pull up a chair on the beach. Let the warm ocean water and tropical breezes rejuvenate your spirit. We can make this the Perfect Getaway!
---
Our Keys Ocean Vacation Rentals professionals will help guide you to your dream vacation in paradise. We have a variety of vacation rentals to fit every size family and budget alike. If you decide you need more time in the Keys, ask about our long-term rental homes. We will take care of your all your rental needs in the Florida Keys.
Island Living
With multiple islands, we are sure to find you the perfect spot for every type of Getaway
---
Directions are typically given by mile marker with Ocean or Bay side (also known as Gulf side) to let you know what side of the road your destination is on. There is only one road in and one road out – the Overseas Highway. 
---
Sandals and shorts are acceptable attire no matter the venue. We know you are going to love our laid back atmosphere, fish-filled waters and sunny days every bit as much as we do. And no… we really never grow tired of fish stories, sunshine, palm trees or Jimmy Buffett songs.
---
We hope you will find yourself here… in the Islands of the fabulous Florida Keys.